01/31/2018
Test Your Knowledge 3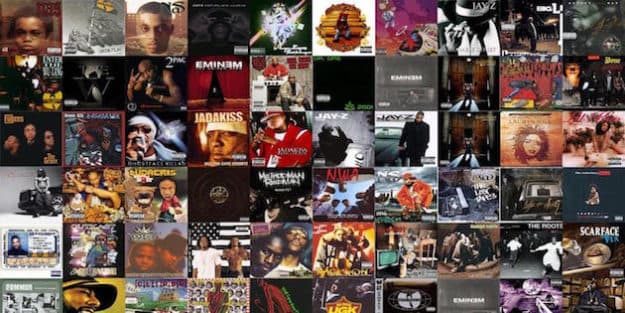 Test Your Knowledge 3
Who produced MadeinTYO'S Uber Everywhere?
What is the name of Rick Ross' debut album?
Who Is the sole surviving member of the original Slum Village?
What Bone Thugs-N-Harmony album is the song Budsmokers Only on?
What city is Curren$y from?
Which of these tracks was produced by Ski Beatz?
Which one of these blues musicians is Desiigner grandfather?
Who was featured on Jeezy's 2005 track "Soul Survivor"?
What is the title of Dizzy Wright's debut album?
What Big K.R.I.T. song are these lyrics from? "Thought they wanted trap, thought they wanted bass Thought they wanted molly, thought they wanted drank"
Test Your Knowledge 3
You got {{userScore}} out of {{maxScore}} correct
{{title}}
{{image}}
{{content}}
---