08/23/2017
Test Your Knowledge 1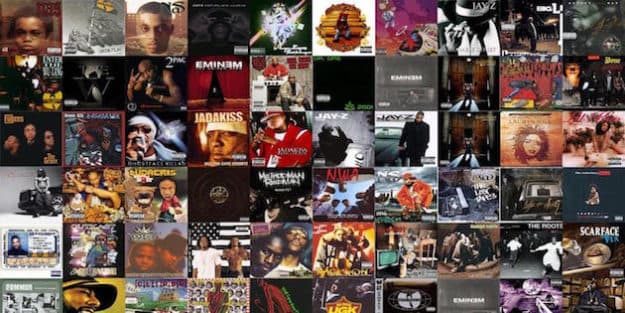 Test Your Knowledge 1
Who is largely considered the godfather of hip hop?
Which artist was featured in Nas's single "If I ruled the World" ?
In the 1970s, an underground urban movement known as "hip hop" began to develop in what city ?
Which of these Wu Tang Clan members was the latest to join ?
What is the name of Snoop Dogg's debut album ?
In what year did Jay-Z release Reasonable Doubt ?
What was Eric B & Rakim's last album together ?
Which of these is NOT a quote from Big Pun ?
Which of these hip hop albums is the oldest ?
Who did Biggie Smalls go to school with ?
Test Your Knowledge 1
You got {{userScore}} out of {{maxScore}} correct
{{title}}
{{image}}
{{content}}
---