08/30/2017
Test Your Knowledge 2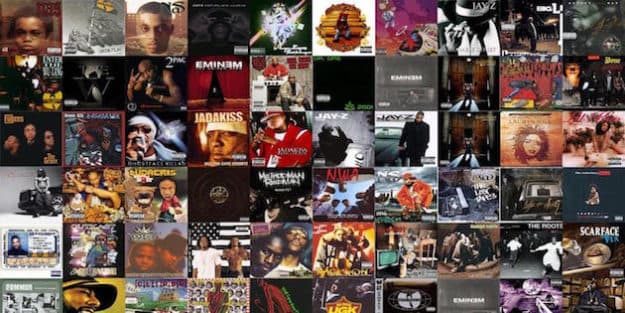 Test Your Knowledge 2
Who produced 21 Savage's debut single, "Picky" ?
Where is Kodak Black from ?
Which Prez P song was featured in Golden Globe & Academy Award winning Best Picture Moonlight" ?
Who's debut album titled Living Legend was released on July 31, 2015 ?
Which one of the artists was one of the founders of the hip hop group, Three 6 Mafia in 1991 ?
This line is from what Corner Boy P song ? "Puffin' loud, but I sip slow, Ridin' high, but I sits low"
What is the name of the standout track on K.E.N.T JONES' debut mixtape Tours ?
Which one of these artist was briefly known by the name Dezolo ?
How many tracks are on Action Bronson's Blue Chips 7000 project ?
Who's mixtape did Jay Z buy 100 copies of for $100 each ?
Test Your Knowledge 2
You got {{userScore}} out of {{maxScore}} correct
{{title}}
{{image}}
{{content}}
---