02/09/2018
Dirtybird Campout East (Recap)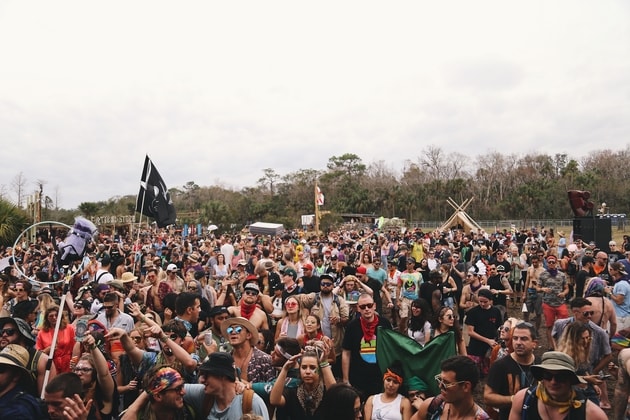 Dirtybird Campout East took place at Forever Florida Adventure Park which consists of 4,700 green acres of Florida's wilderness.
The gathering brought together electronic music, fun filled games & activities in an atmosphere that inspired entertainment for all. The setup consisted of two of the most charming stages with performances that put the groove right into you. The audience immersed themselves into the music no one was left at idle. A field of games brought attendees together smiles and laughter were in abundance. It was a surreal experience watching everyone come together and breakout of what society deems cool and simply have a great time. Campsites were the perfect place to rest up, make new friends or continue the party. Event coordinators did an amazing job at making us all very Happy Campers. Thanks to Dirtybird Campout for the amazing opportunity to attend the festival and share in its positive community oriented vibes.
Enjoy the gallery of photos below.
Photos by Katherine Rosario
Photos by Brittany Hallberg

Photos by Katherine Rosario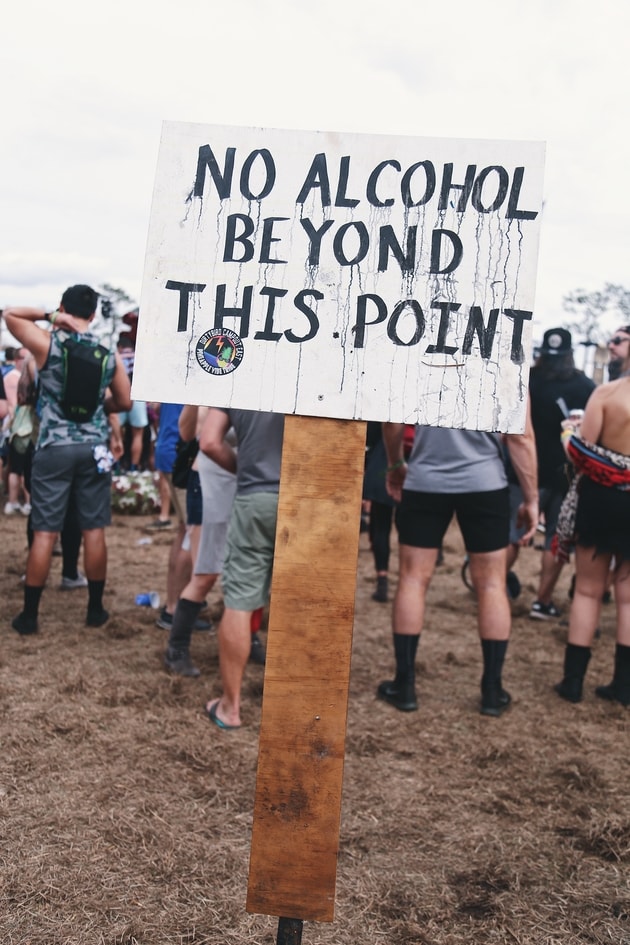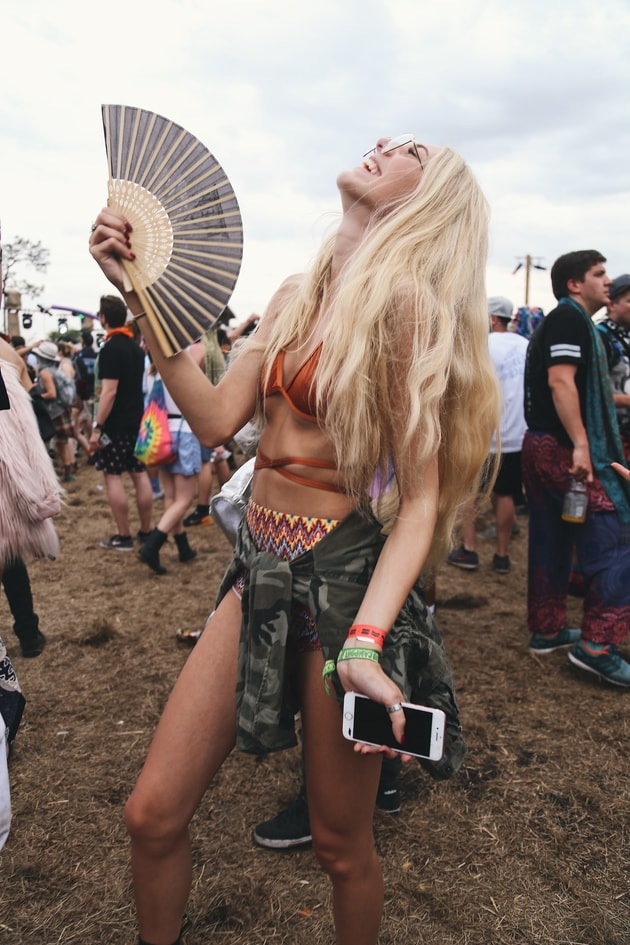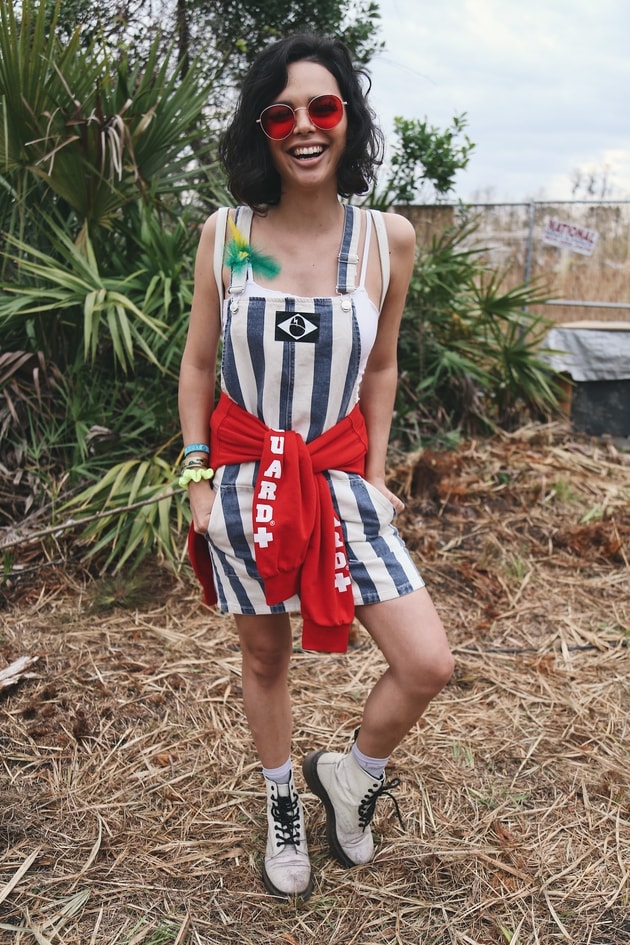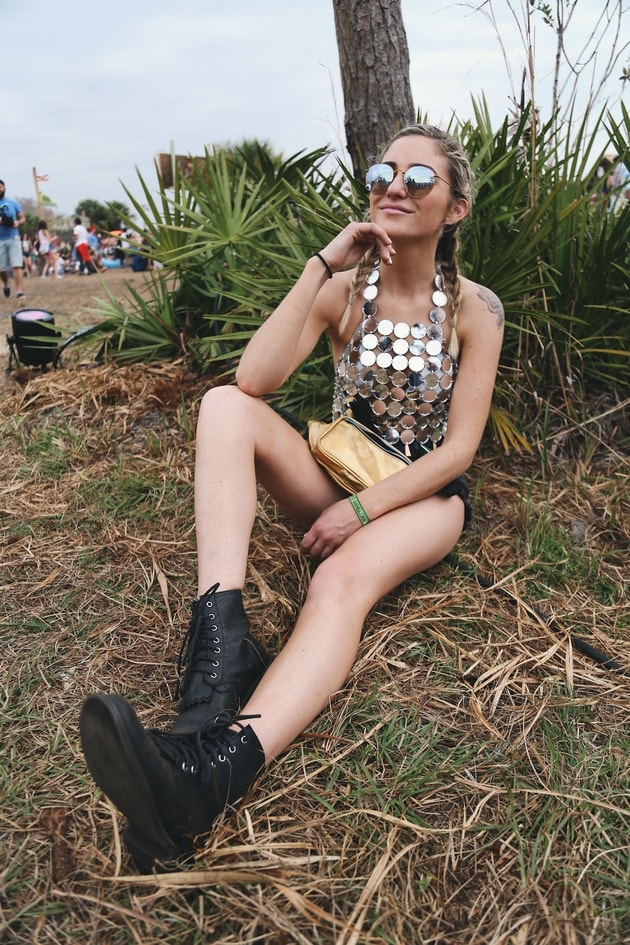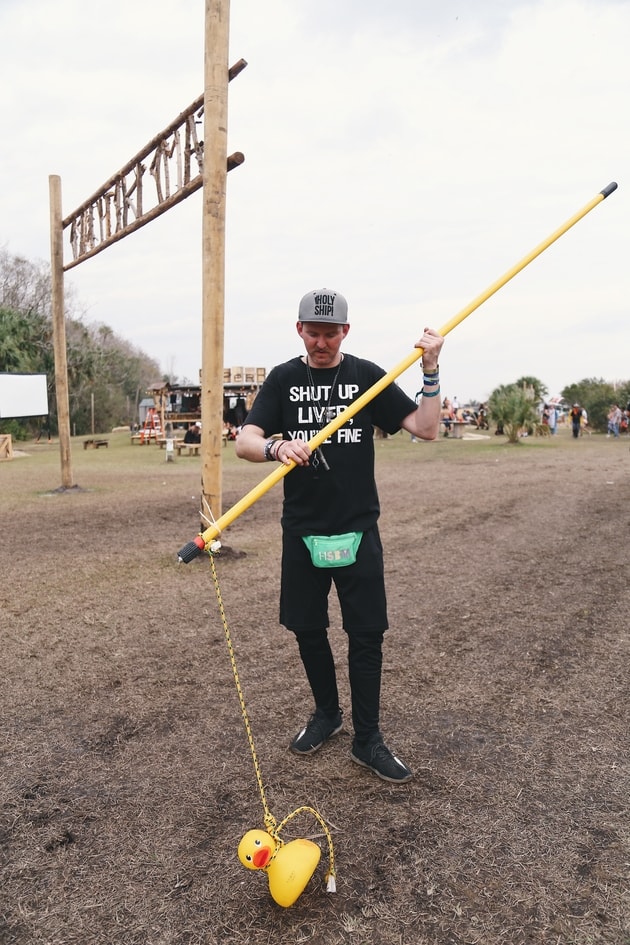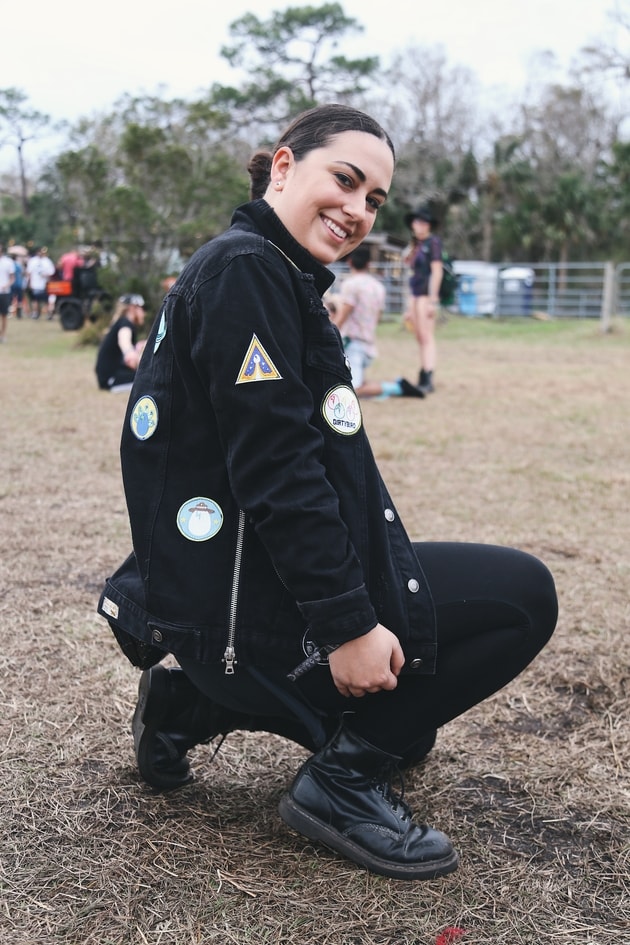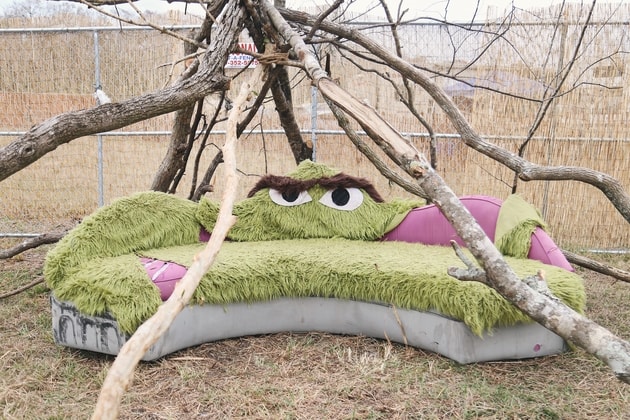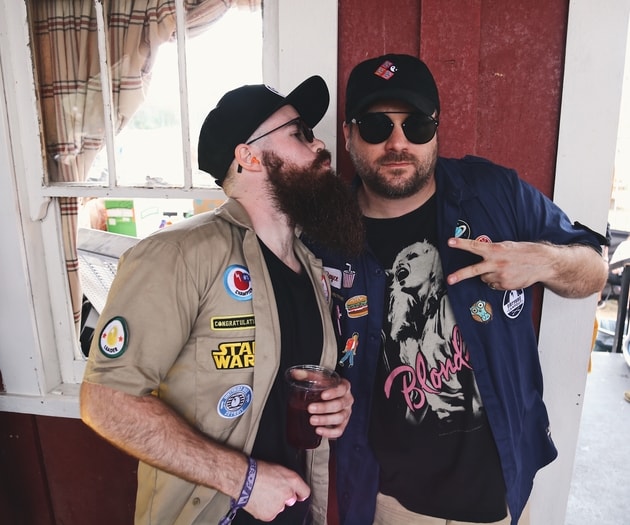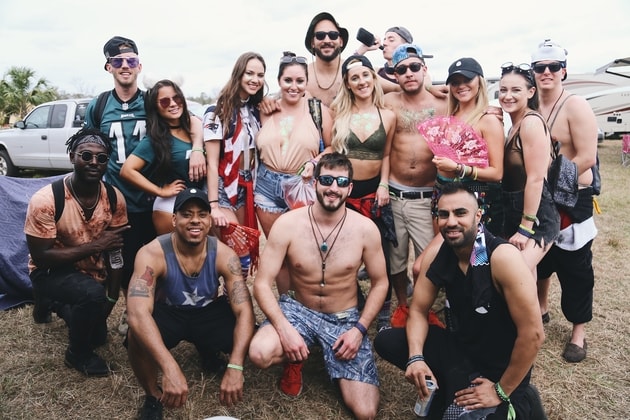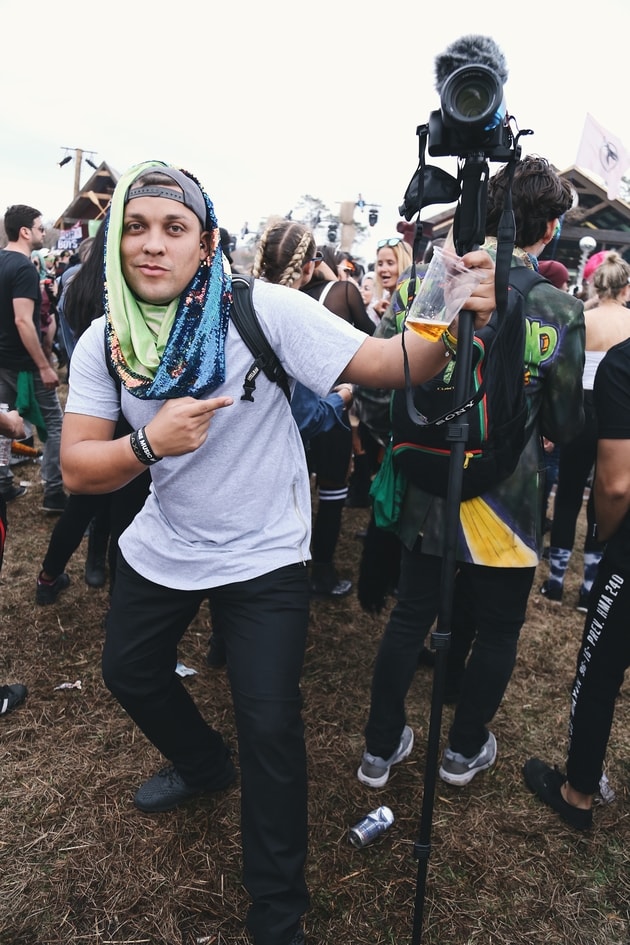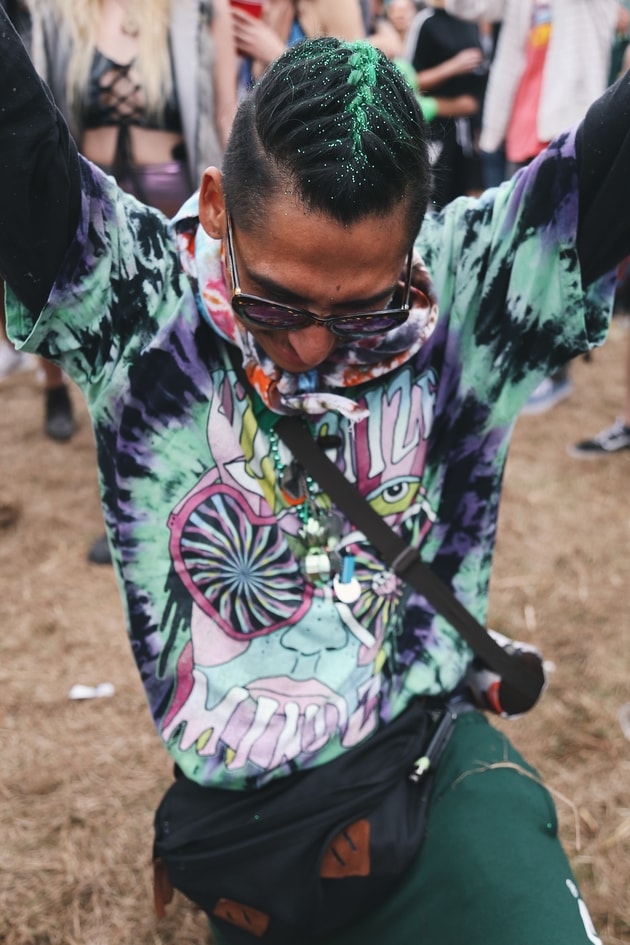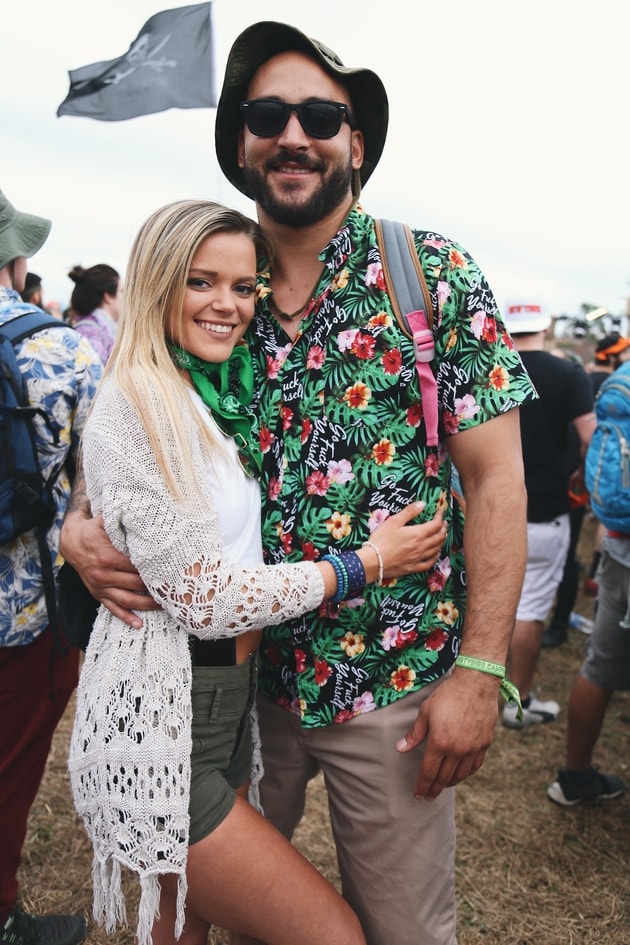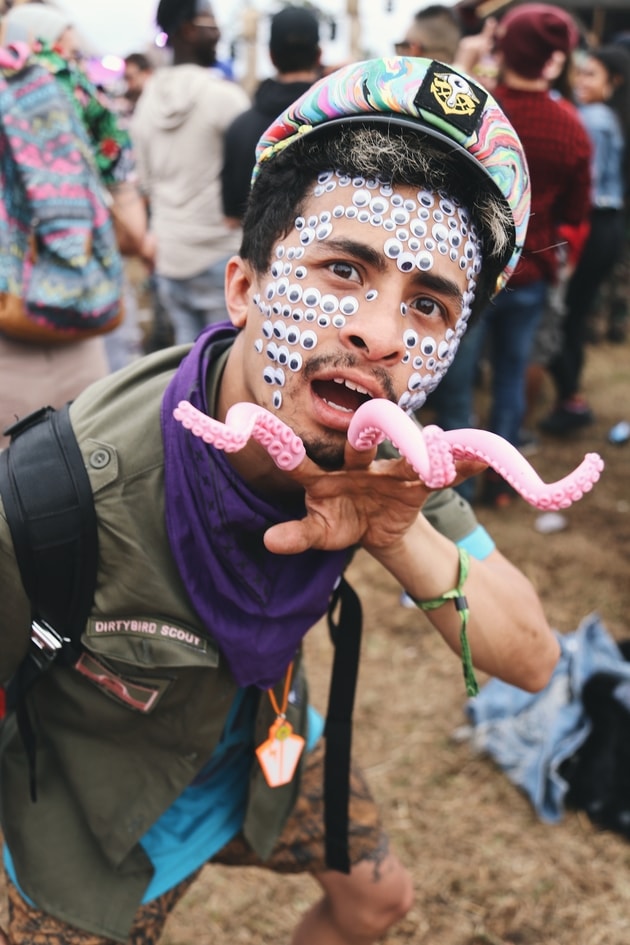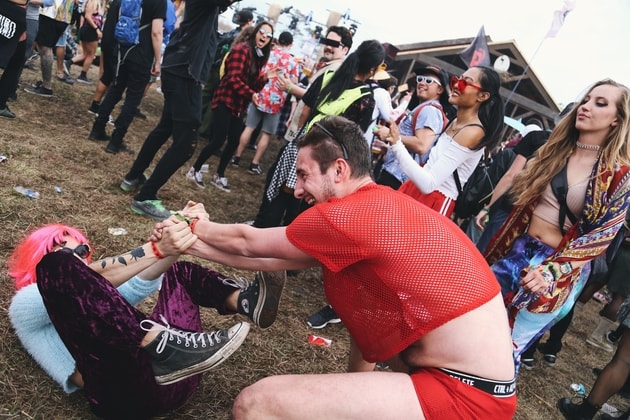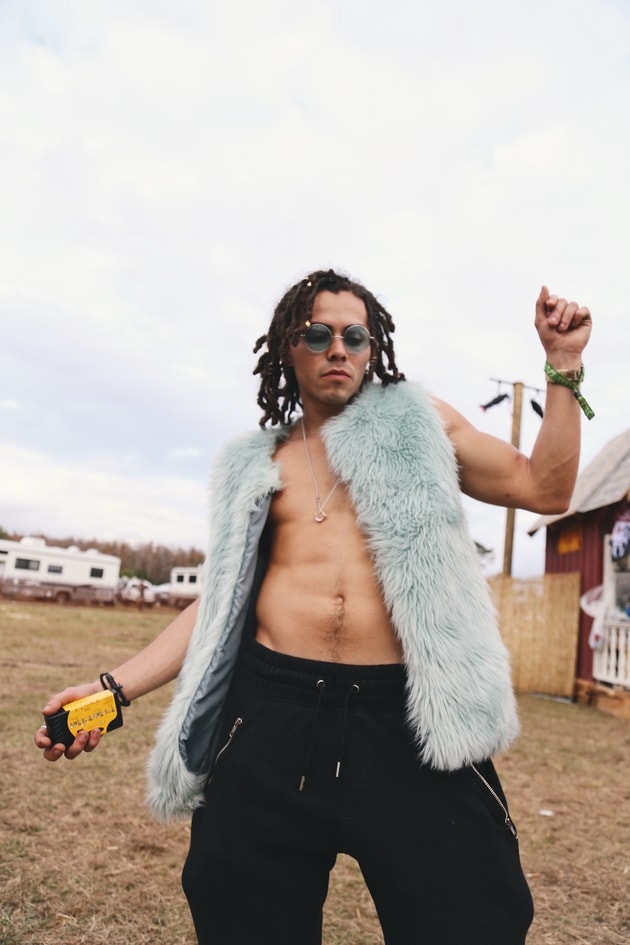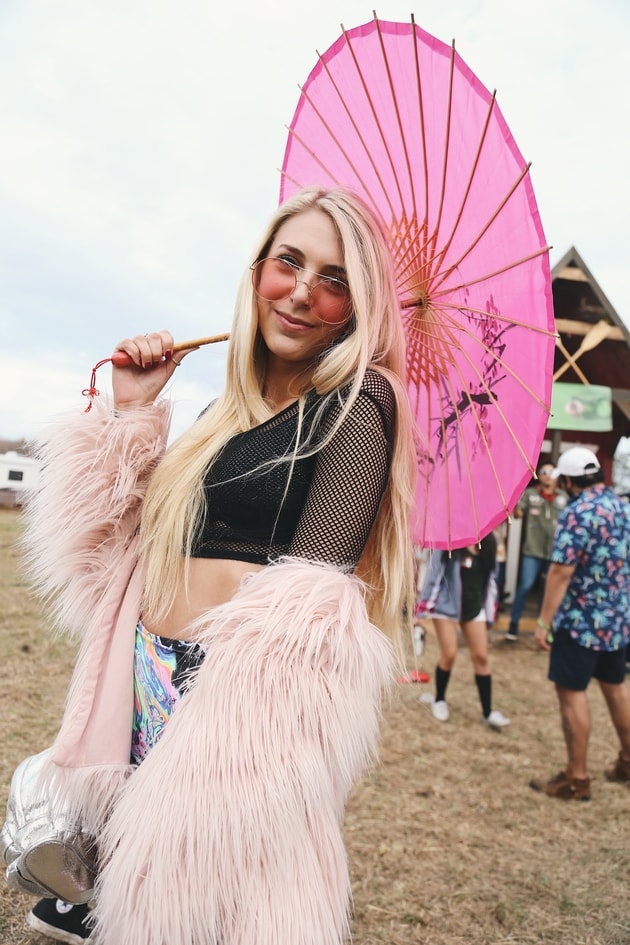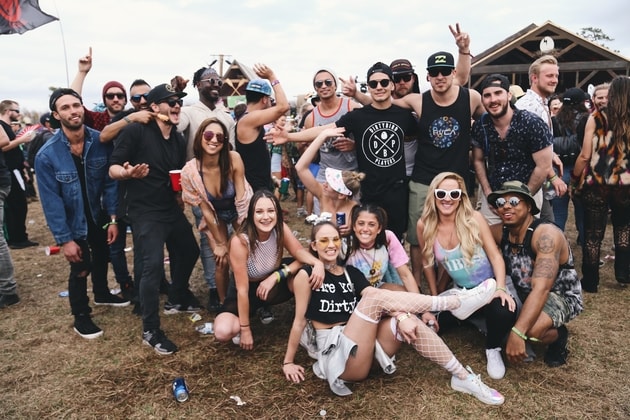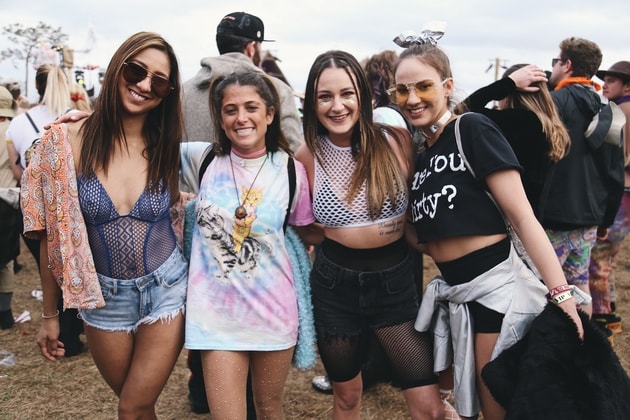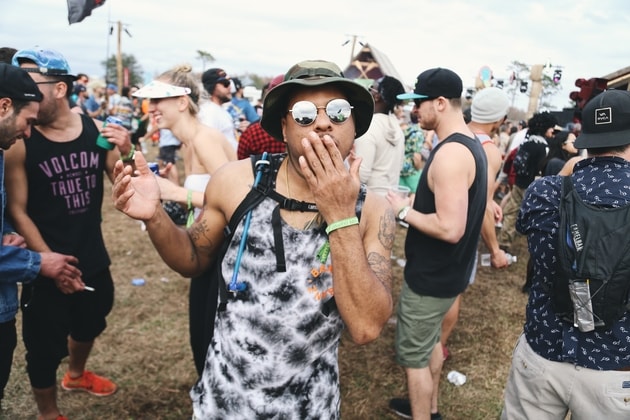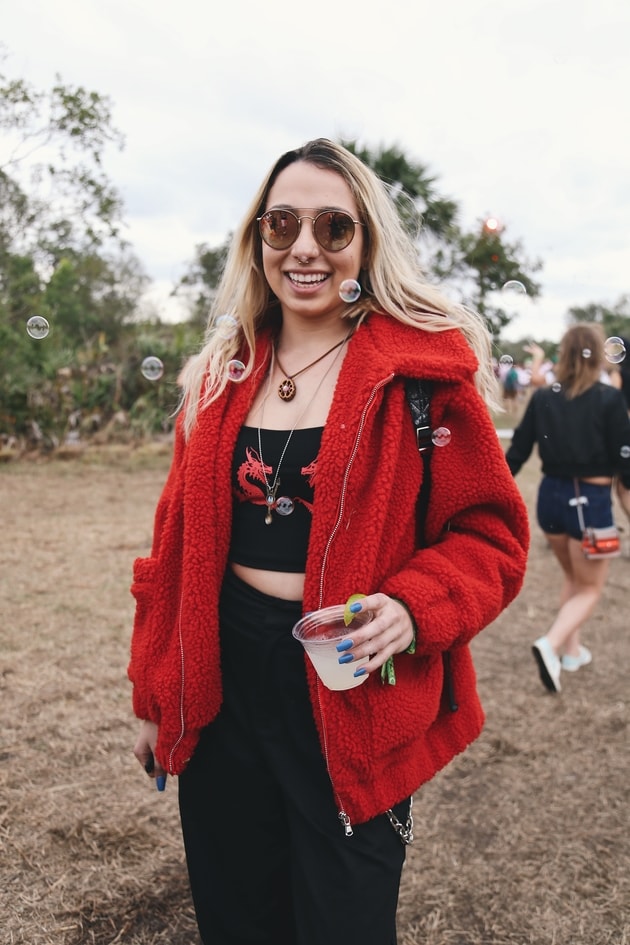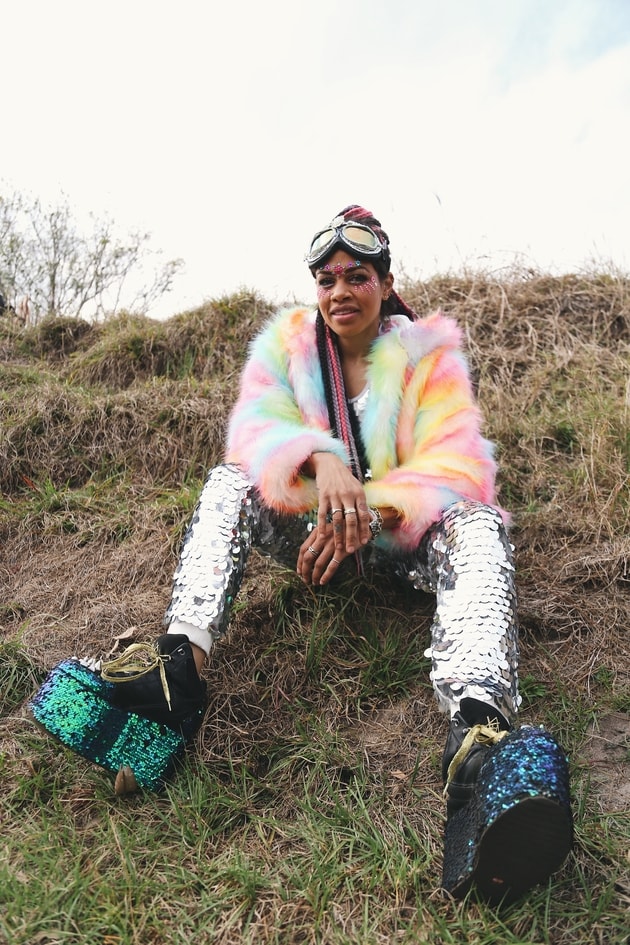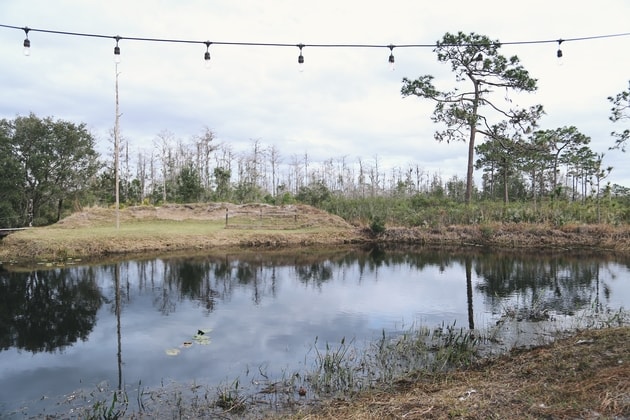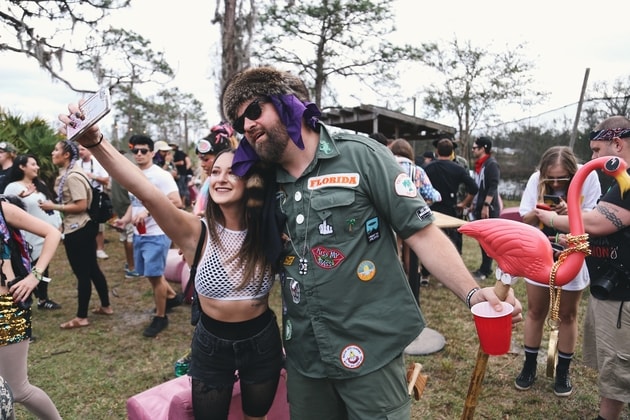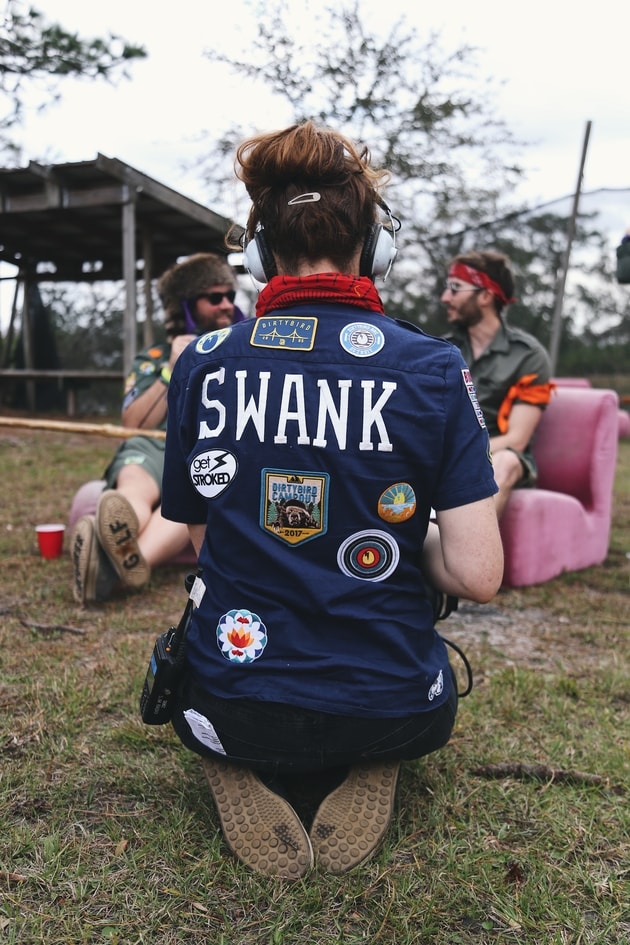 Photos by Tristan Leto

Photos by Katherine Rosario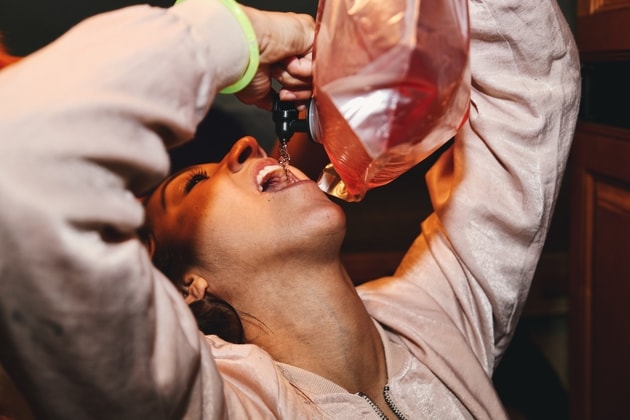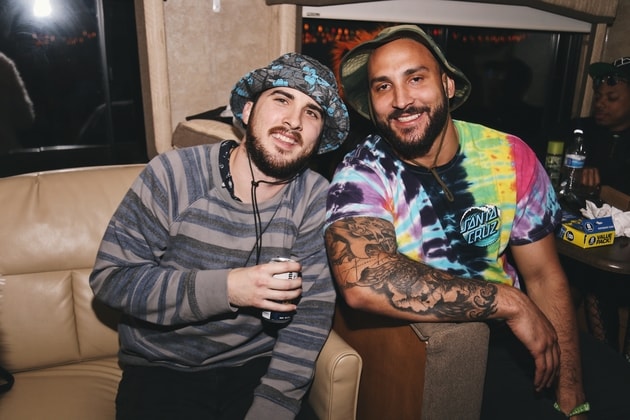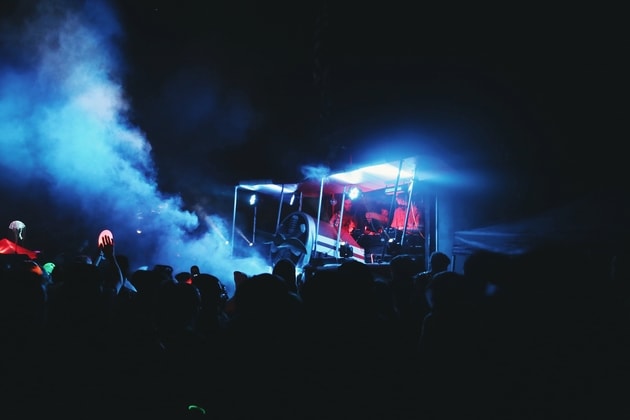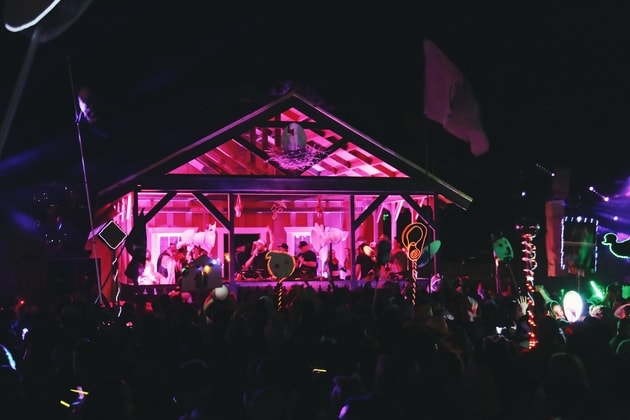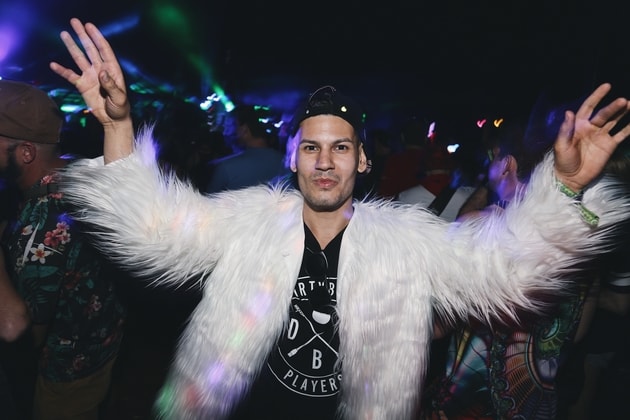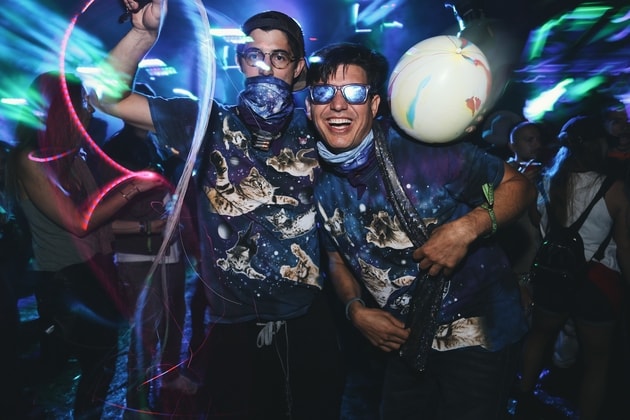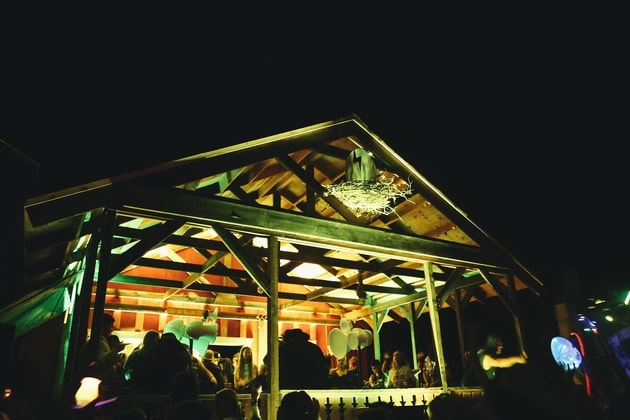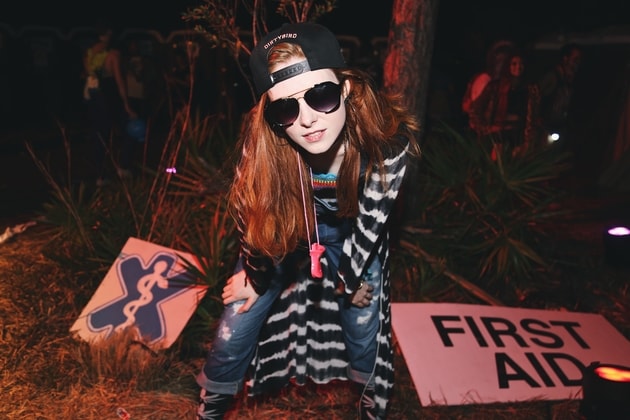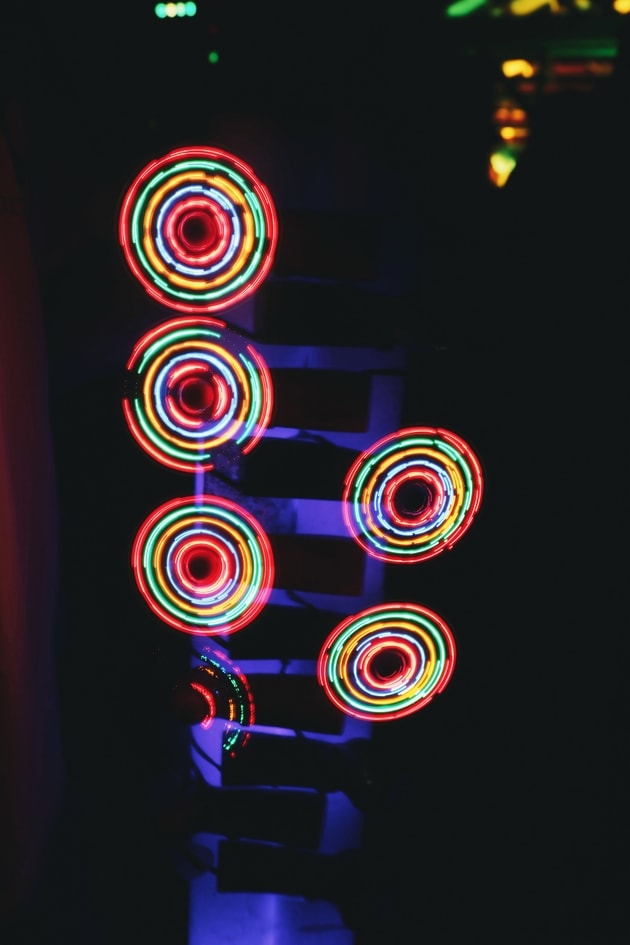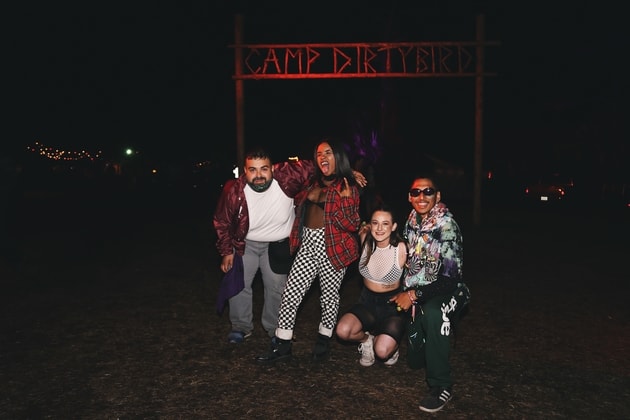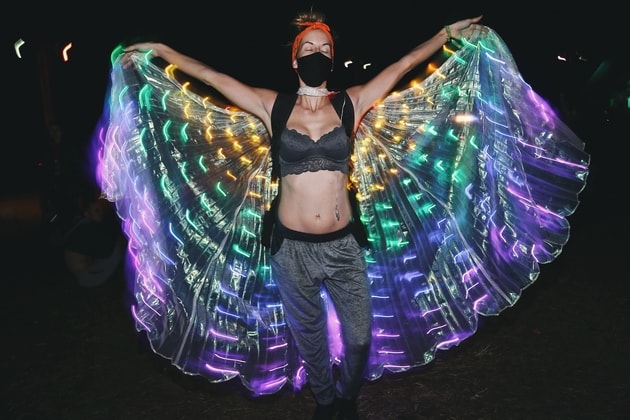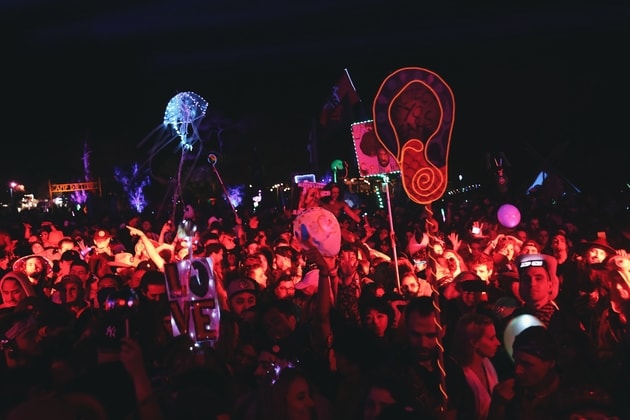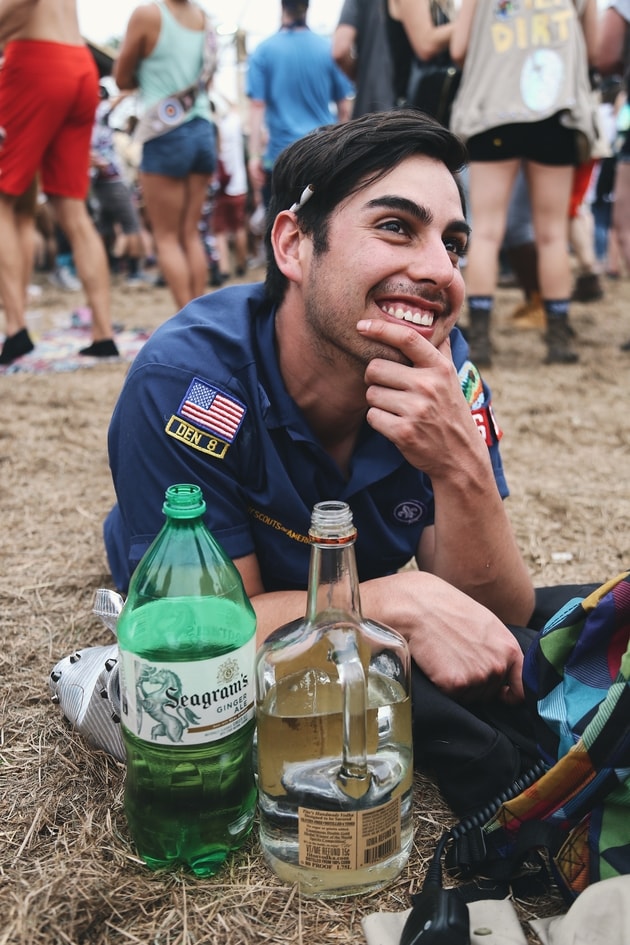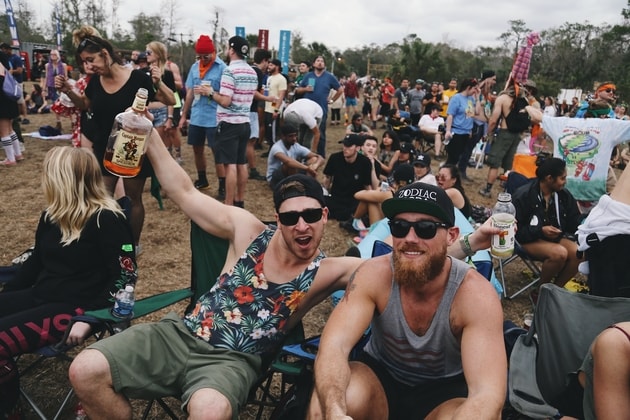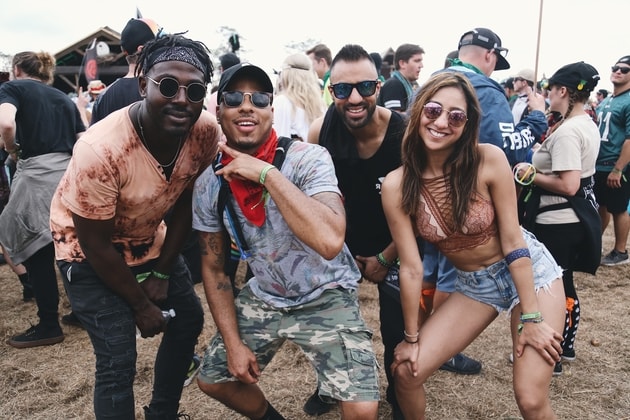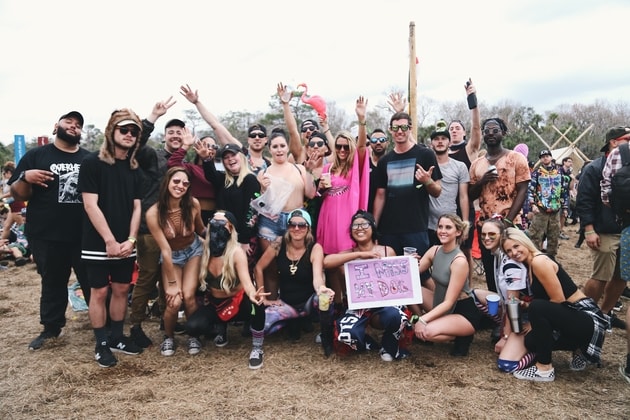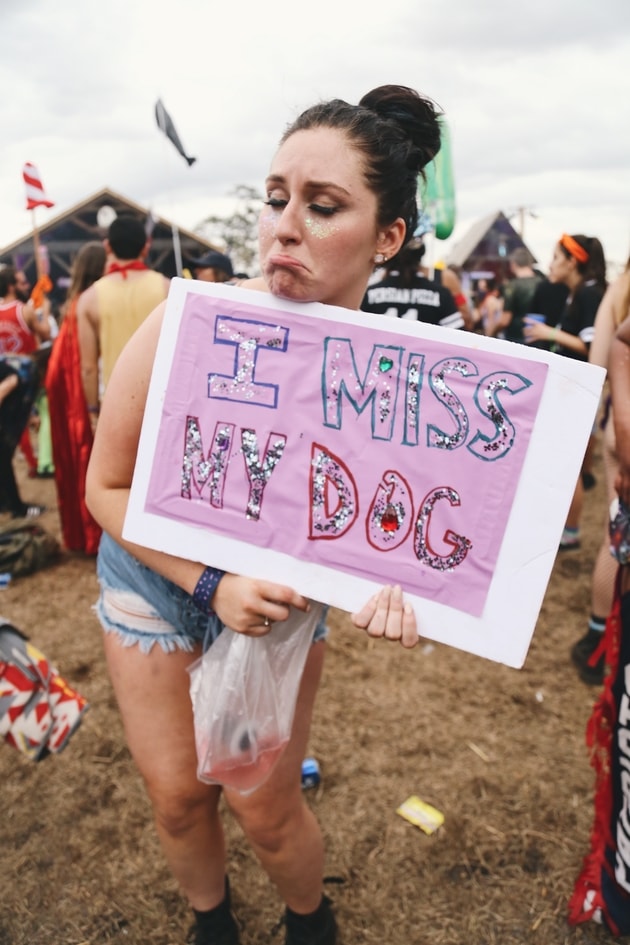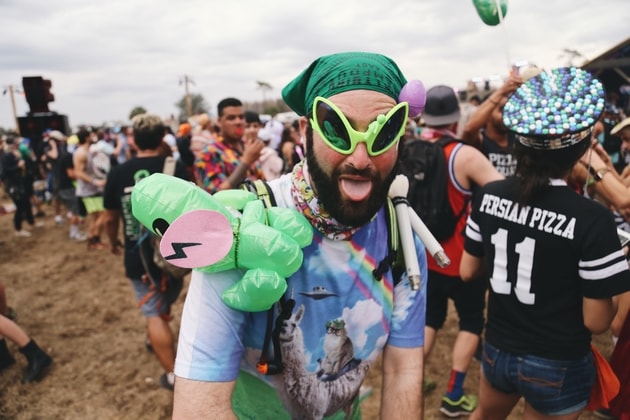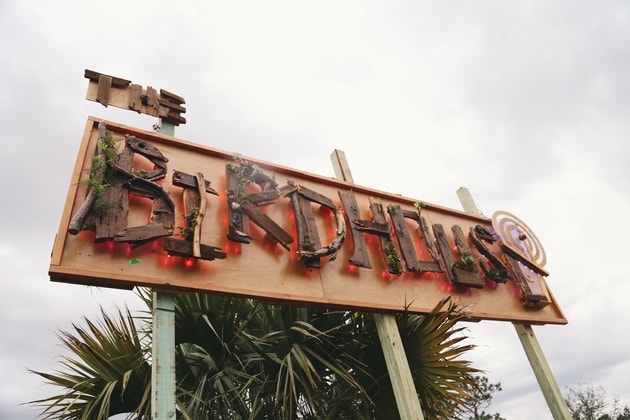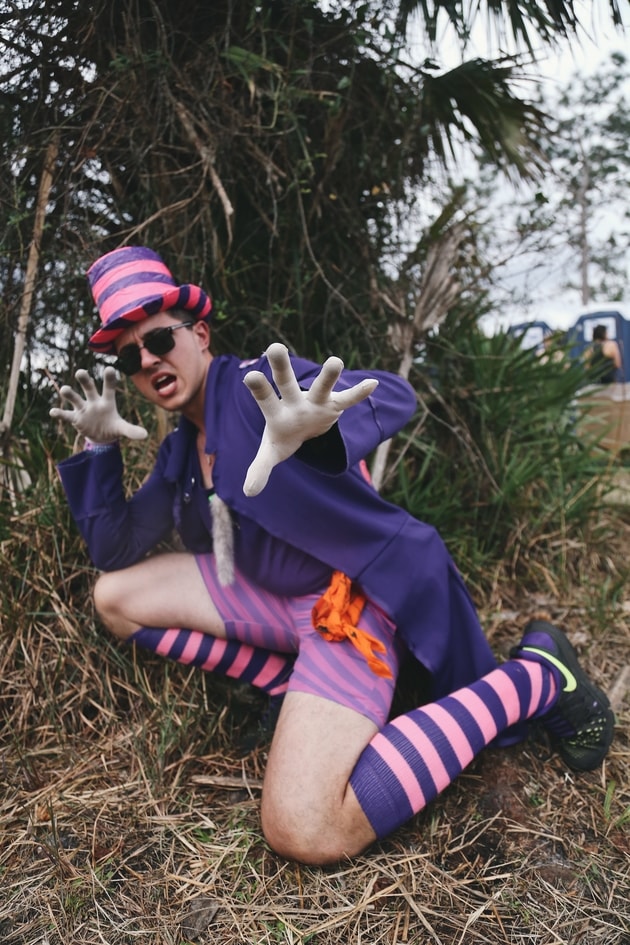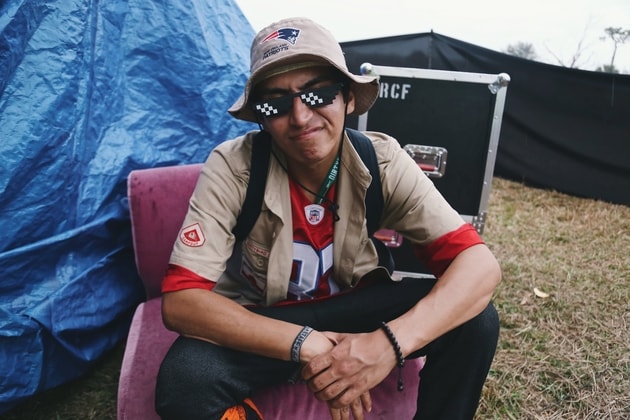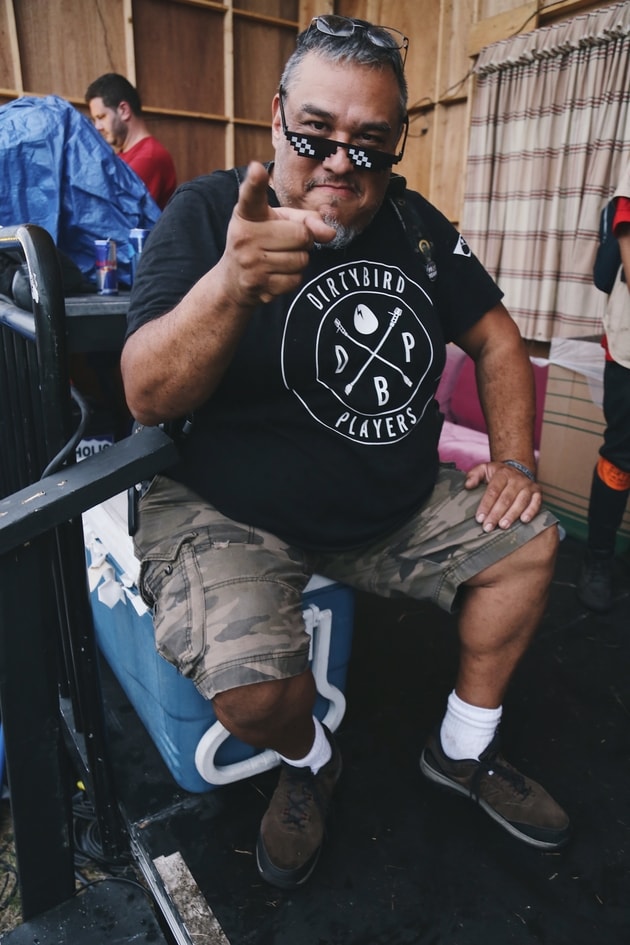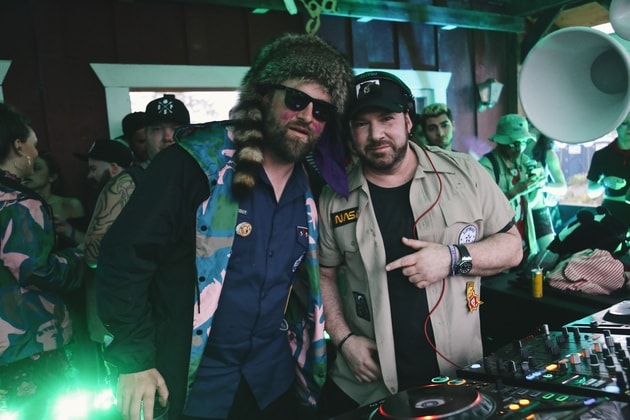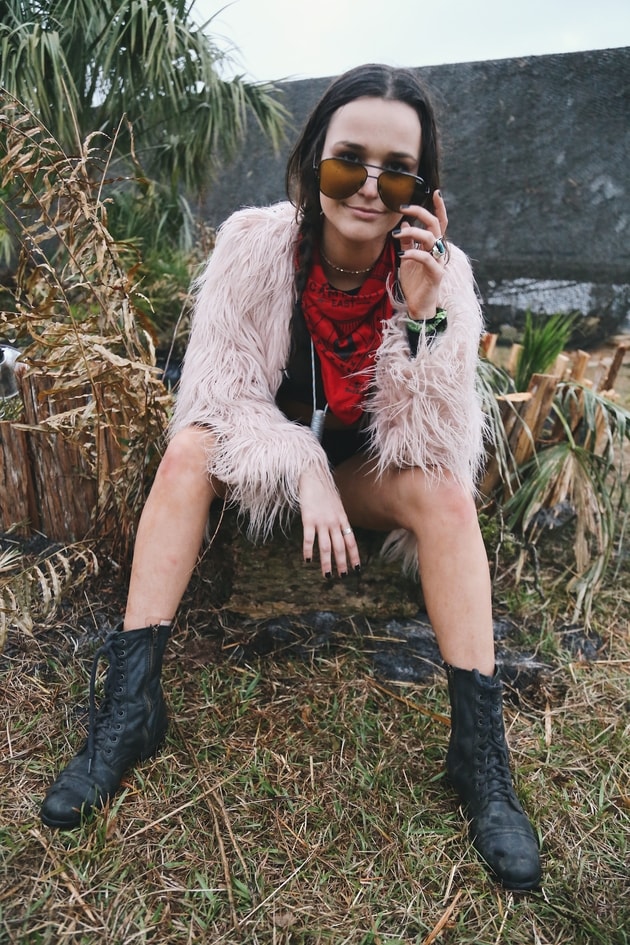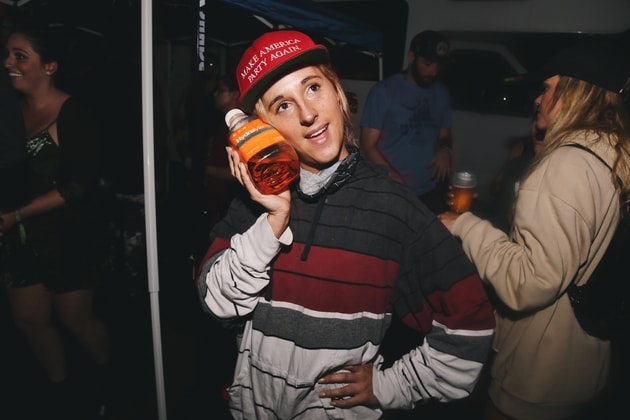 Photos by Jess Phillips

Dirtybird Campout East 2018 Official Recap Video

---