09/19/2017
Deadbeats (Recap)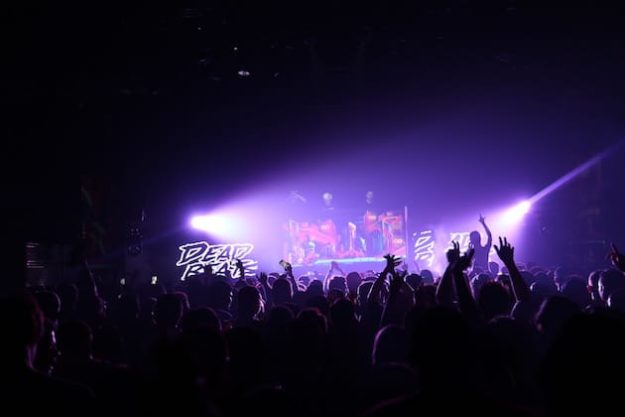 The trap house fans of South Florida got what they came for on Sunday night at a lively warehouse in Wynwood.

The Mana was filled with energizing beats and at times an even more amped up crowd. The Dead Beats Miami lineup was headlined by Zeds Dead, the Toronto based DJ Duo who have been pioneers in the scene for the past decade. The acts leading up did not disappoint, including bombs from EPROM & Space Jesus.
The highlight of the night for many head bangers in attendance may have been the set right before Zeds Dead ripped up the stage. Slander b2b with Kayzo reunited with a back n forth display that had the attendees hanging on each drop.
All in all it was a Labor Day weekend well spent. There was an arcade setup for those who felt the need for other forms of entertainment, but for the most part no one extended beyond the gathering at the main stage. A stage whose setup was an impressively successful operation. The production included a dj booth that was designed to compliment the complex array of light displays and visuals on the main LED wall. A successful artistic endeavor that was an inspiration to all the "Dead Beat" artists in the house.
Written by: Aaron Winshall
Photos by: Katherine Rosario
---